About: Wilford Augustus
Recent Posts by Wilford Augustus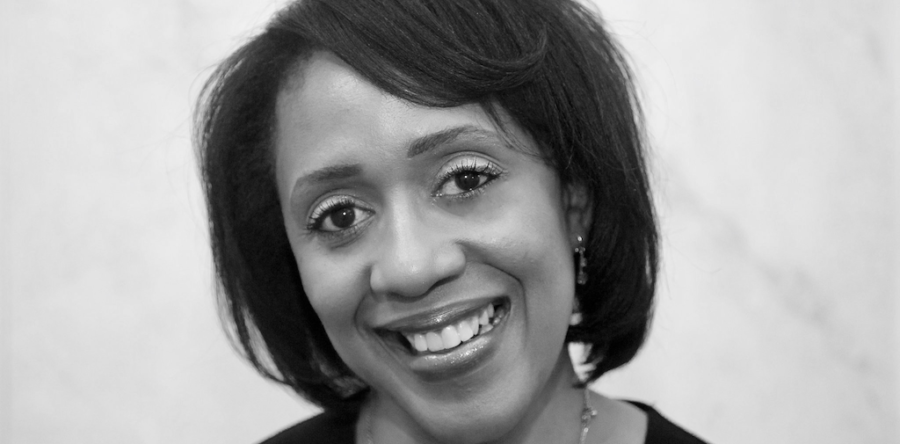 httpa://www.youtube.com/watch?v=j1yeC-SJwFQ Connie Henry, is an ex international triple jumper, BBC and Olympic sports journalist and Founder of the Track Academy.
Read more
Connie Henry, a former GB triple jumper, and bronze medal winner at the 1998 Commonwealth Games, joins the studio to discuss whether enough money is going into grass roots organisations in sports.
Recent Comments by Wilford Augustus
No comments by Wilford Augustus yet.