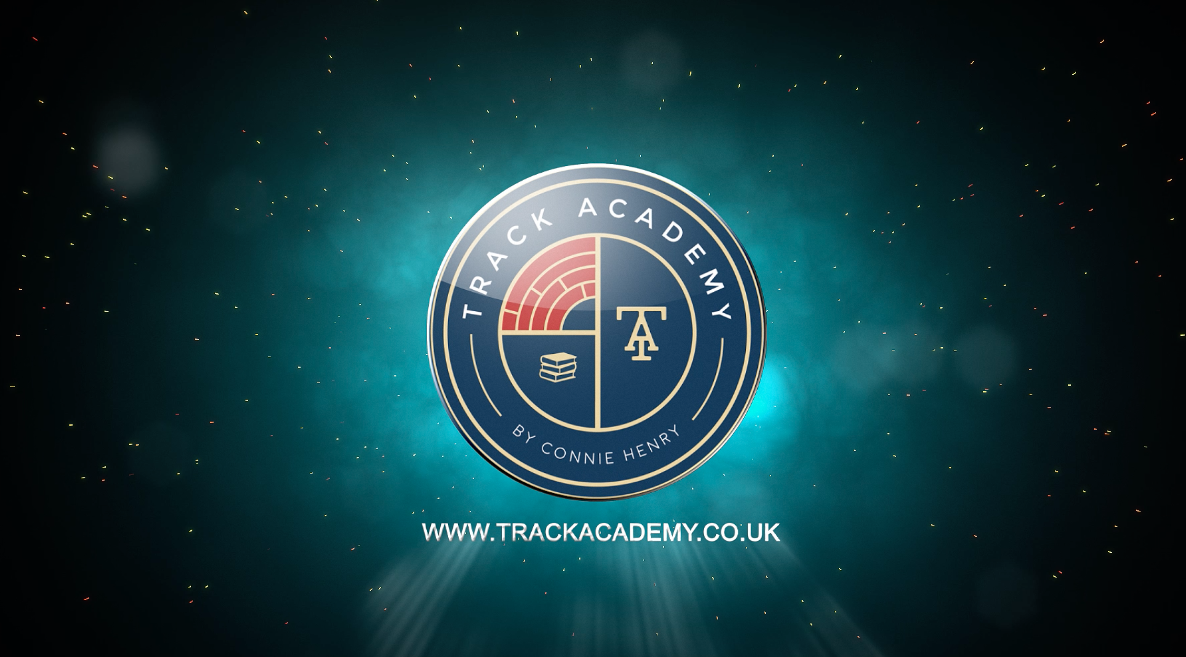 Track Academy, cultivating young minds and turning them into champions  Watch this video on YouTube...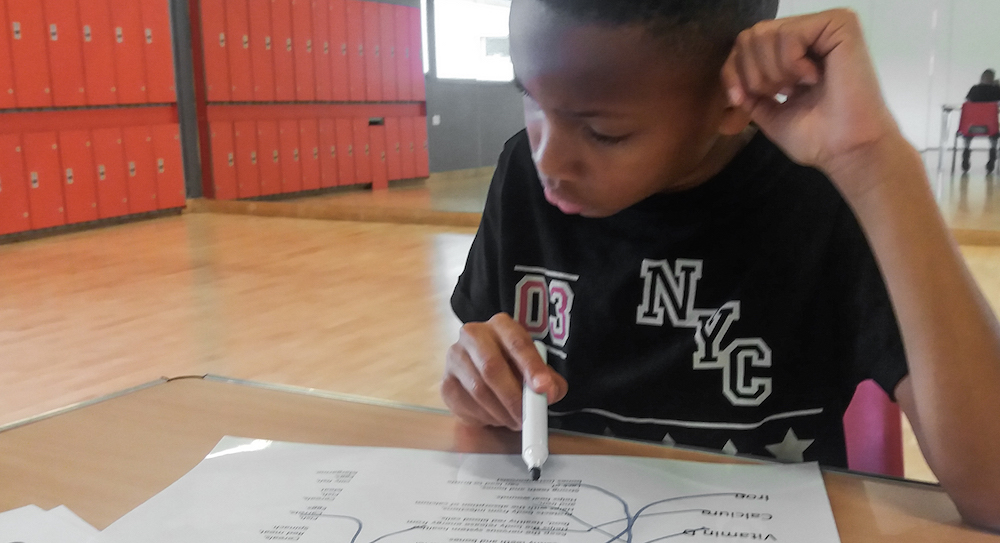 June 2017 Children at risk of obesity should get running, jumping and throwing, says Connie As a study finds a link between childhood obesity and depression, Track Academy founder Connie Henry says young people should turn to athletics for the start they need in life. New research from the VU...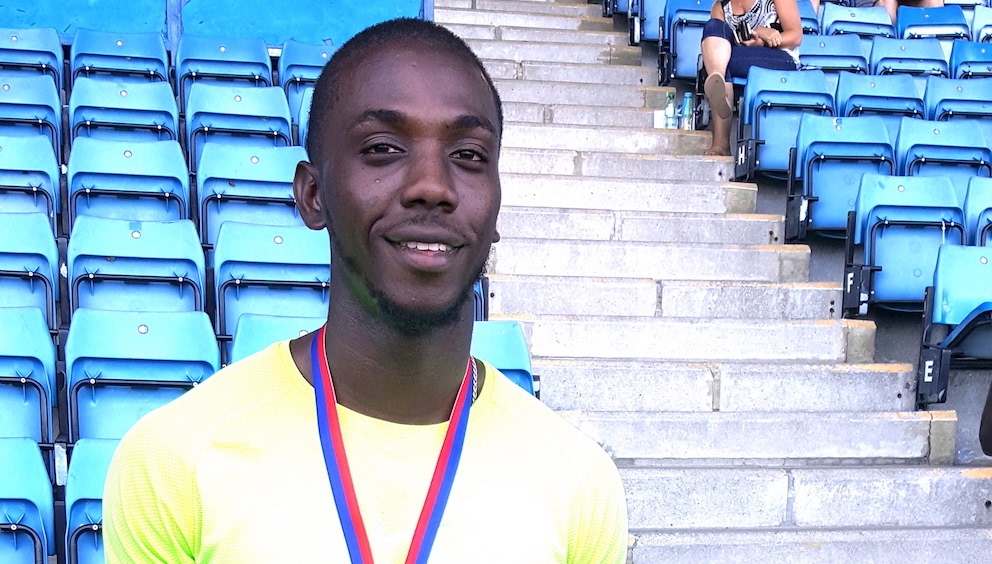 Gold medal success for Track Academy's Leroy Cain and Confidence Lawson Track Academy by Connie Henry in Willesden is celebrating after a current student athlete and one of its alumni were crowned South England champions last weekend. Leroy Cain and Confidence Lawson won the 200m and 100m...