Commercial Partnership Programme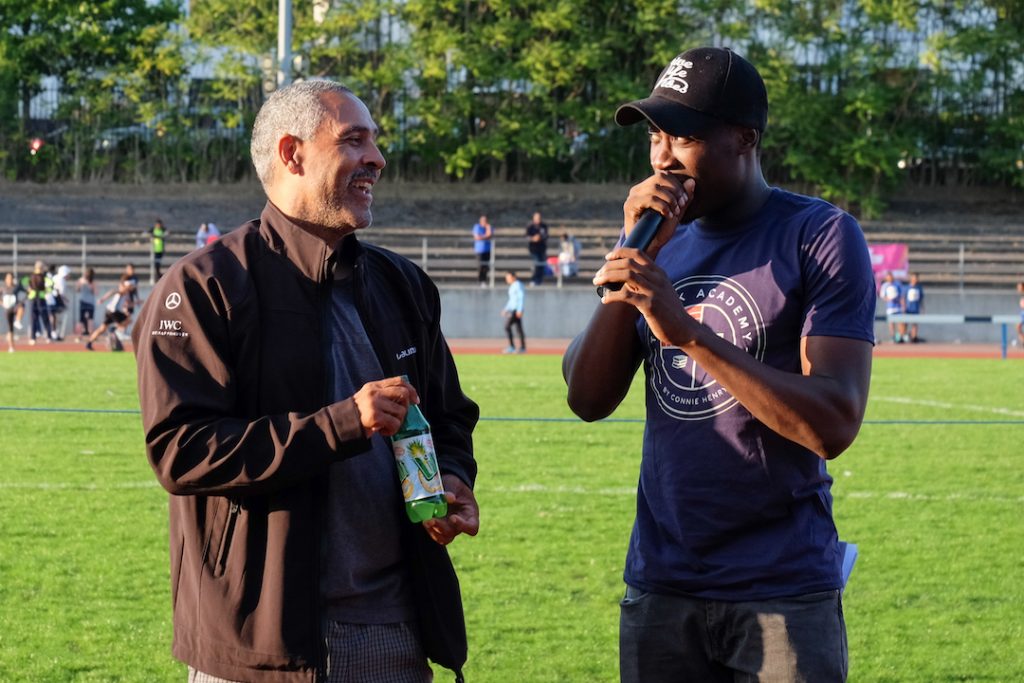 Track Academy has created a Commercial Partnership Programme, designed to secure sustainable funding by partnering with the business community.
As a registered charity, we rely 100 per cent on the generosity of our sponsors to support those who are most in need. But we also believe we can help our commercial partners grow their businesses as they engage with us.
Our Commercial Partnership Programme recognises that businesses are always seeking new advertising opportunities, which is why the programme is centred around joint-marketing and revenue sharing efforts.
By signing up to the programme, Track Academy commits to advertising the products and services of our commercial partners via social media and our website, in exchange for a portion of the revenue generated through our advertisements. This may be done through one of the following methods:
You receive:
Advertisements via our email campaigns and our monthly newsletters
Social media campaigns
Press releases and distribution to all relevant UK press
Media coverage via sponsorship positions on our athletes' uniforms
Media coverage via our annual, Olympic-style, track and field invitational event, which is attended by international athletes, hundreds of visitors, local politicians and VIP guests (pictured above: Daley Thompson at a previous open competition at the Willesden Sports Centre)

We receive:
Fixed monthly giving, or
Affiliate revenue share for conversions
We are particularly interested in businesses that can provide potential apprenticeships and employment opportunities to our student athletes.
Track Academy founder Connie Henry MBE says: "This combination provides a win-win situation for the young people we serve, as well as a win for the businesses in our community, as we are uniquely positioned to help them place their brands in the minds of local youth.
"It is our endeavour to actively do our part to support our commercial partners to grow their businesses both financially and with quality human capital."