Find out more about our sporting activities below:
Track and field athletics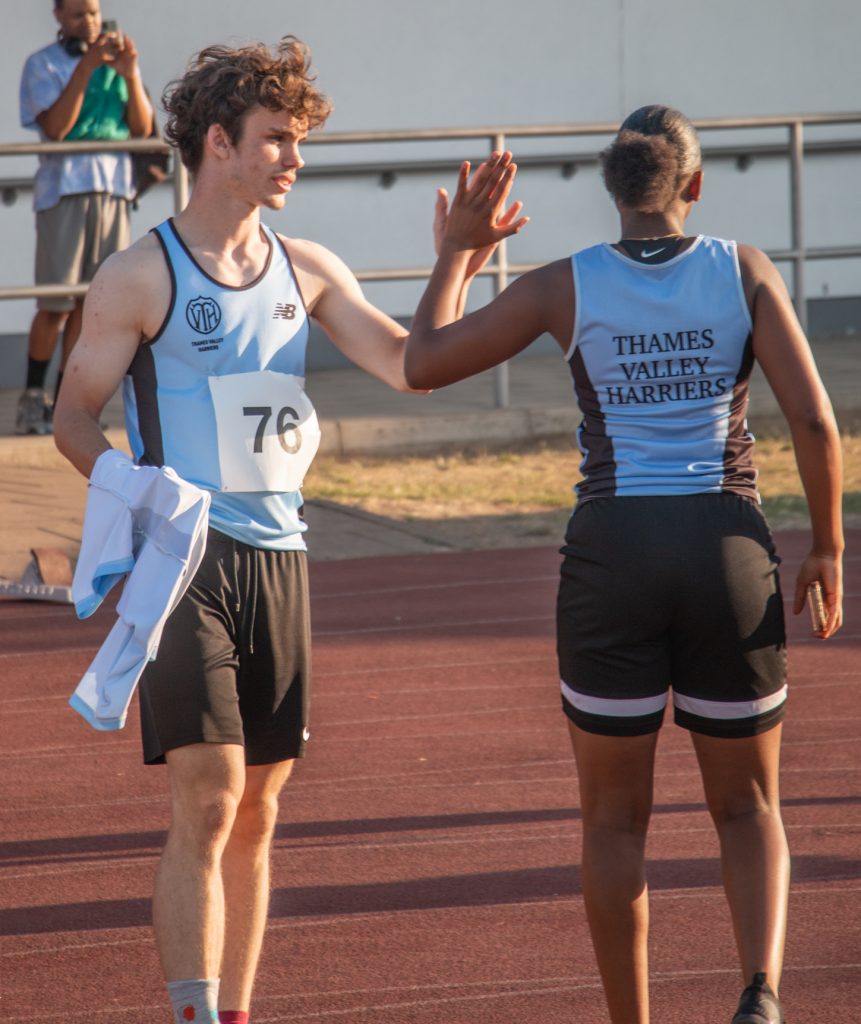 Sessions are held at the Willesden Sports Centre on:
Tuesdays and Thursdays from 5pm to 6.30pm
Saturdays from 11am to 12.30pm
We deliver a high quality, affordable and holistic training programme to young people aged between 10 and 21 years old. This is not matched anywhere else in Europe. We help the most deprived children and young people in London fulfil their potential in life through sport and have been transforming their lives since 2007.
We provide a strong emphasis on three disciplines of athletics, namely running, jumping and throwing. In addition, we encourage the development of inter-group communication to widen the experiences of our student athletes.
Track Academy not only hosts indoor and outdoor meets twice a year, but we also encourage athletes to compete in track and field events in Middlesex, the south of England and nationally. Competitions range from under-13s to seniors.
We are affiliated with a registered competing club based in London. Athletes are issued with an England Athletics number which is uploaded onto the Power of 10 website when competing. This provides UK targets and ranking positions and is known to motivate competitors, coaches and clubs.
Once a year, in an opportunity of a life-time, senior athletes are invited to train abroad amongst elite international athletes with their coaches. Warm Weather Training is not a holiday camp, but a training camp to gain learning experiences of new techniques. It's also a chance to discover strength and abilities in warmer climates as well as an opportunity to re-charge.
Multi-skills athletics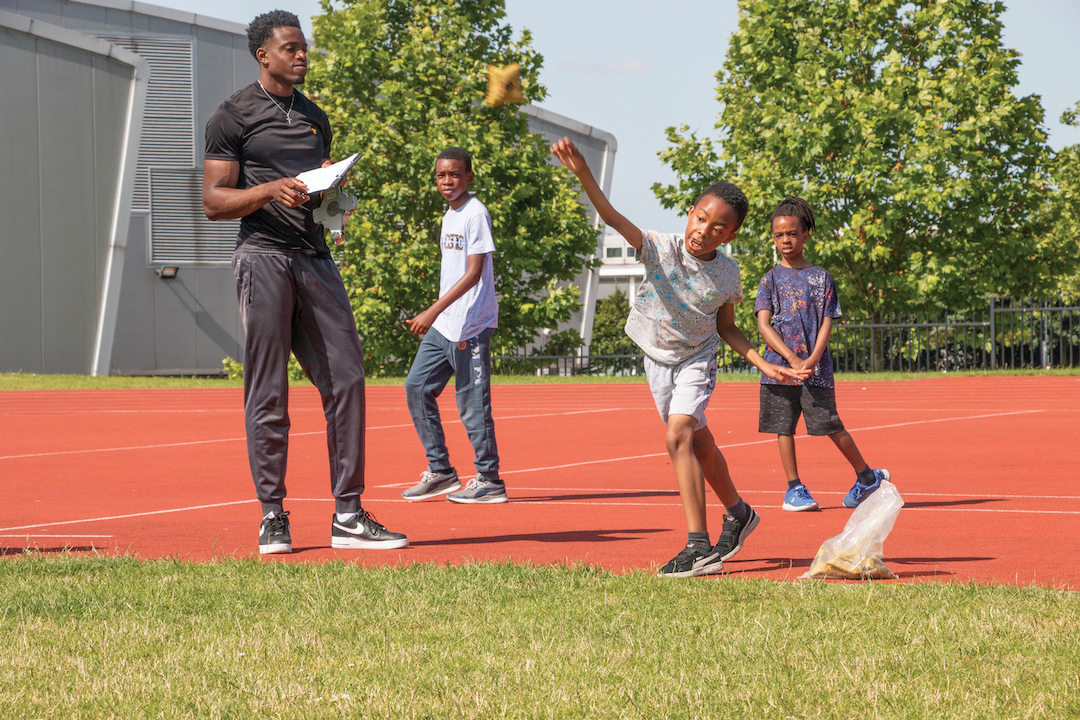 Our multi-skills athletics sessions are aimed at eight to ten-year-olds, focusing on developing skills including:
balance, coordination and agility
life skills including teamwork, resilience and leadership
athletic ability
health and exercise knowledge through interactive workshops
In terms of competition, the programme targets the annual trio of indoor minithons held at the Lee Valley Athletics Centre. Here, our youngest athletes get the opportunity to compete in three events across one afternoon.
For many, this is their first experience of an official athletics competition beyond a school environment. In addition, we host our own annual indoor and outdoor competitions, allowing them to showcase their talents to the academy and the wider community.