Find out more about our education and mentoring activities below:
Education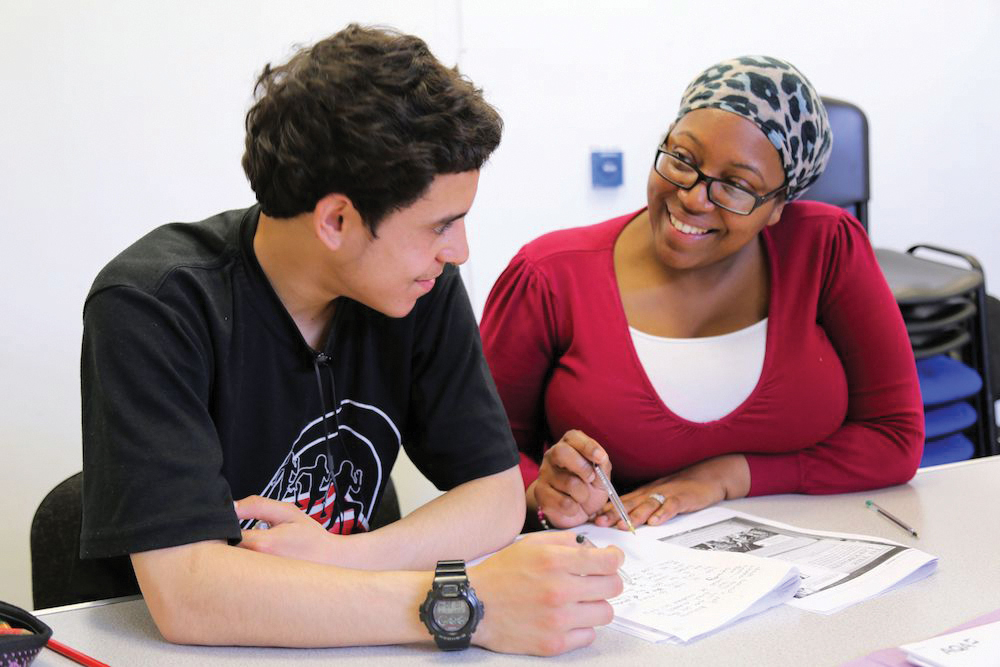 We recognise that all young people need to be educated to the highest possible levels. To this end, we offer maths and English tuition in our Saturday morning supplementary school, which has been quality assured by the NRCSE Bronze Award.
Additionally, we provide monthly educational workshops to broaden our student athletes' horizons and boost their self-esteem. They enjoy sessions with motivational speakers, employability workshops, college and university visits, and work experience opportunities.
Youth leadership
Youth leadership and peer role models are becoming a more significant part of our programme. Alumni and current student athletes give talks to the next generation about their experiences of Track Academy and their current career paths.
We have also introduced opportunities for our 16+ student athletes to take on leadership roles at Track Academy. These include assisting coaches, becoming peer leaders to our younger athletes, leafleting local schools and colleges, engaging with young people at open days, and helping out with the running of the welcome desk before training.
This activity is performed in kind and translates to fee reduction, at the same time as giving the student athletes experience of working life. They learn about the professionalism required when working with others, how to manage their time and the importance of taking control of their finances.
The programme also helps our student athletes develop leadership skills, giving them a positive outlook on their personal challenges, and improves problem solving skills. What's more, they're given the opportunity to positively impact their peers and have their say in the running of our programmes by taking part in the Track Academy Athlete-Student Group.
Mentoring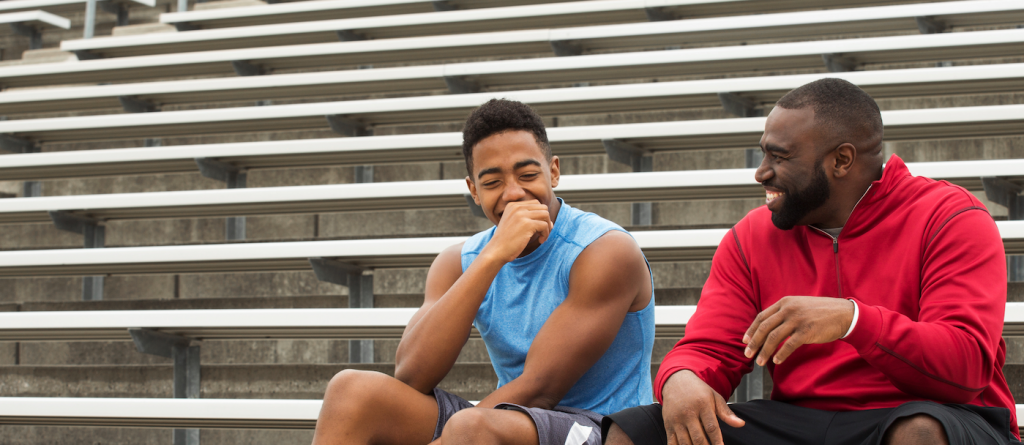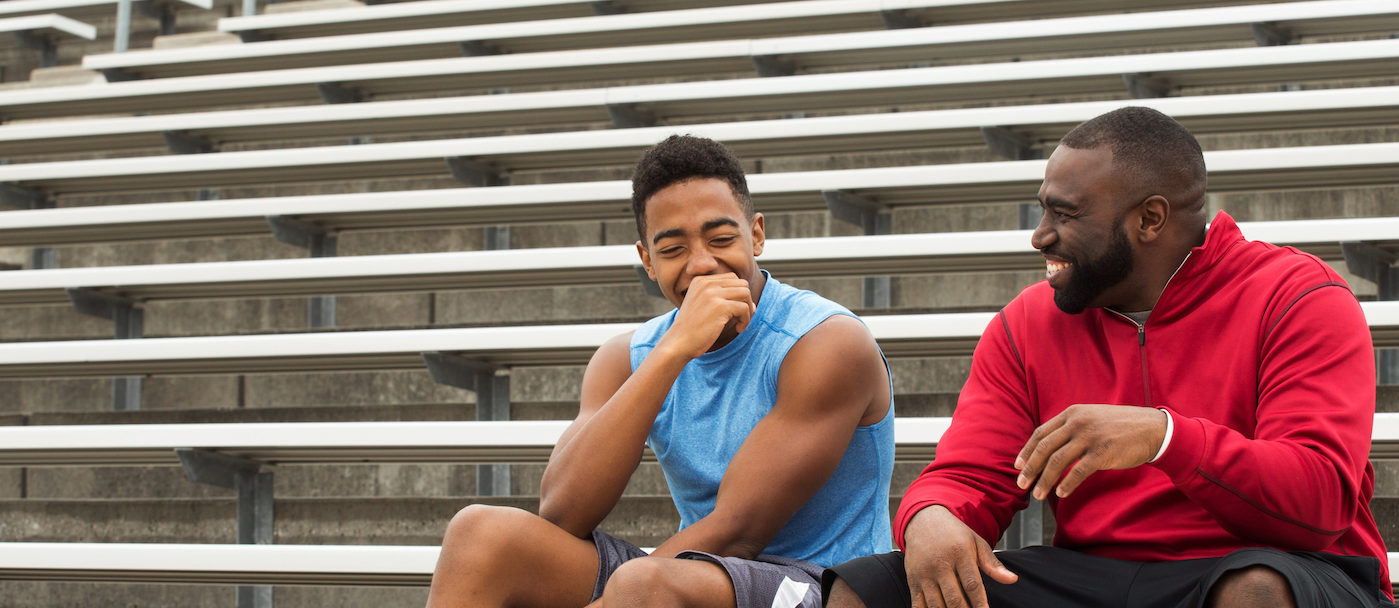 Micro-mentoring
We have developed a method of micro-mentoring for our student-athletes where all staff – from our admin officers to our coaches – work to impact the behaviour of athletes by supporting and advising them wherever the need presents itself.
This is the first step of our internal mentoring programme. We use it to identify those most in need by noting patterns of behaviour from the moment the student athletes sign in at the registration desk until they leave after a session of training. This is done through a system of monitoring and reporting at the end of each session.
Our micro-mentoring method relies on all staff keeping the mentoring department informed about any concerns, achievements or incidents. It provides a safety net for our student athletes who can then be escalated to one-to-one mentoring or other relevant services if necessary.
Mentoring
Mentoring is the glue that holds Track Academy together. We offer our athletes one-to-one weekly sessions to provide a bespoke system of support for their individual needs. Alternative methods of support come via more informal mentoring dinners where our athletes can open up and share with inspirational athletes, professionals who have connected with us via our education, charity and corporate partnerships, and with respected members of the community. The latter group has been trained in our in-house mentoring qualification, which is certified by ASDAN.
Our mentors are consistent in their attitude, expectations and belief that a positive thought process is the cornerstone to success and realising one's dreams.
In addition, we hold employability workshops to support the student athletes' journey to becoming valuable members of their own community. These include interview techniques, CV writing, career talks and goal setting guidance once a month.