Thanks for dropping in!
Find out more about our work, and how you can help our student athletes reach for the stars.

If your child is aged five and above and would like to join Track Academy,
click here to sign up today!

If you're a coach, teacher, mentor or volunteer, we could use your expertise. Click here to find out more.

We can't do what we do without your support. As a sponsor, you can really make a difference. Click here for more.
Who we are..
We are all about the young people we support.
They are at the centre of everything
we do, and are the reason we exist.
What we do...
Through athletics, education and mentoring, we help
young people from all walks of life to find direction
and reach their goals.
Check out the latest news from Track Academy: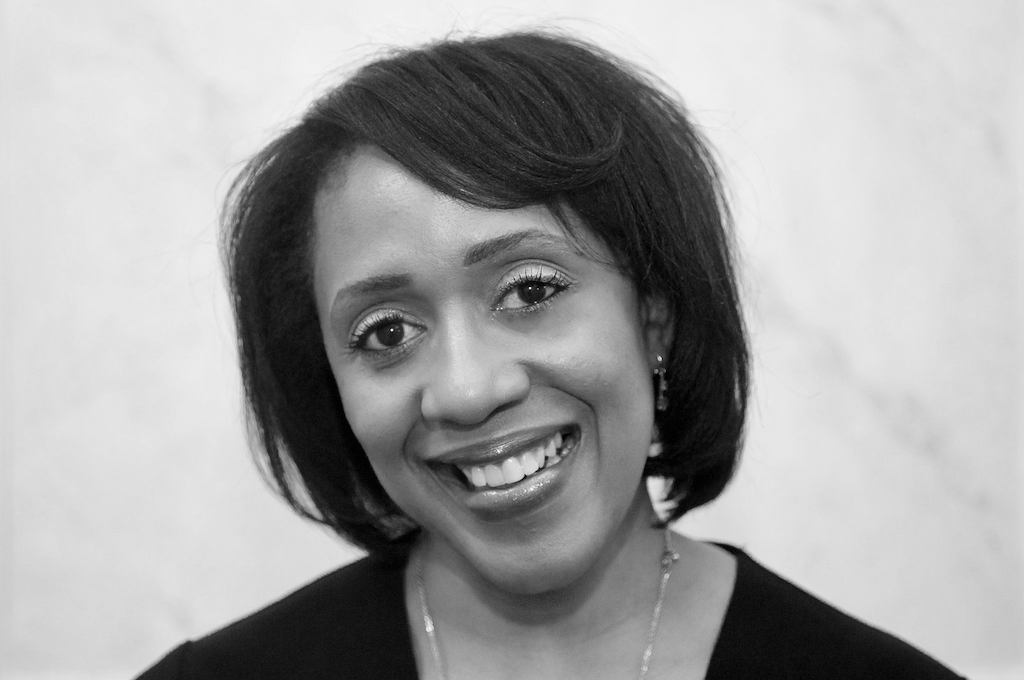 httpa://www.youtube.com/watch?v=j1yeC-SJwFQ Connie Henry, is an ex international triple jumper, BBC and Olympic sports journalist and Founder of the...
read more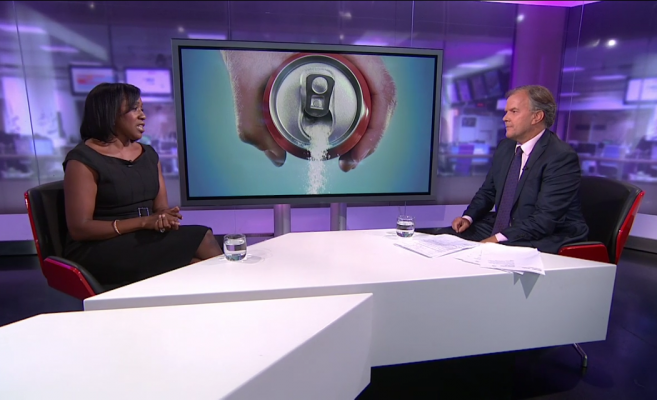 Connie Henry, a former GB triple jumper, and bronze medal winner at the 1998 Commonwealth Games, joins the studio to discuss whether enough money is...
read more
Sport for social change
Young people are our future and the environment
in which they live has a huge influence on them.
That's why we encourage our
student athletes to make positive
changes in spite of their often
challenging surroundings.
This is empowering and rewarding
for the individual, and immensely
beneficial for society as the
whole. It means that the
true potential of our
young people can be
unlocked and realised.
Education matters
The importance of a good education cannot be underestimated.
However, for some young people the motivation to learn can prove challenging.
Through our education sessions, delivered by empathetic and dedicated tutors, we help our students stay on track, and reach their academic goals.
The power of sport
At Track Academy, we recognise that using sport as a tool for social change really can transform lives.
Confidence, teamwork, preparation, evaluation and much more are all essential components of our sporting activities.
These programmes are recognised by many of the world's greatest athletes, including Lord Sebastian Coe and Daley Thompson (pictured left with our founder Connie Henry MBE).
A big thank you to our supporters
We couldn't do what we do without our amazing funders, sponsors and partners.